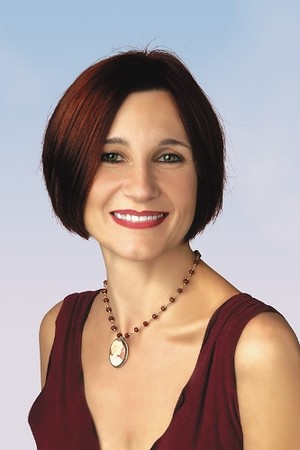 Marie Carole
De La Cruz
Vice President of Business Development
I was born and raised in France, I came to the United-State 22 years ago after accomplishing my master's degrees in both art history and French literature. I began a career managing art galleries in New York, which I continued when I relocated to Los Angeles in 1992, where I managed the prestigious Gallery Alexandre Leadouze in Beverly Hills—with the partnership of Merv Griffin.  I brought my business acumen, people skills and aesthetic sensibility to my new profession.  Always in pursuit of pragmatic knowledge that will help me optimally serve my clients.  With a consulting, low-key educational approach, I am your Financial Specialist, dedicated to help you develop a custom strategy to achieve your vision and solve business and financial problems. With specific information from you, I will set the foundation you need to build wealth and protect your assets.
Many of my valued friends are former clients, who continually provide me with referrals.
I expect as much as my clients from my partners and myself and will strive to maintain your Trust and Satisfaction. I was also the President of Los Angeles Accueil until 2013, which keeps me in close touch with French and other European families residing in the Los Angeles area. These contacts and those I have developed overseas offer access to international clients and opportunities not otherwise available.
My husband, Mario and I  have two daughters with a home in Woodland Hills.