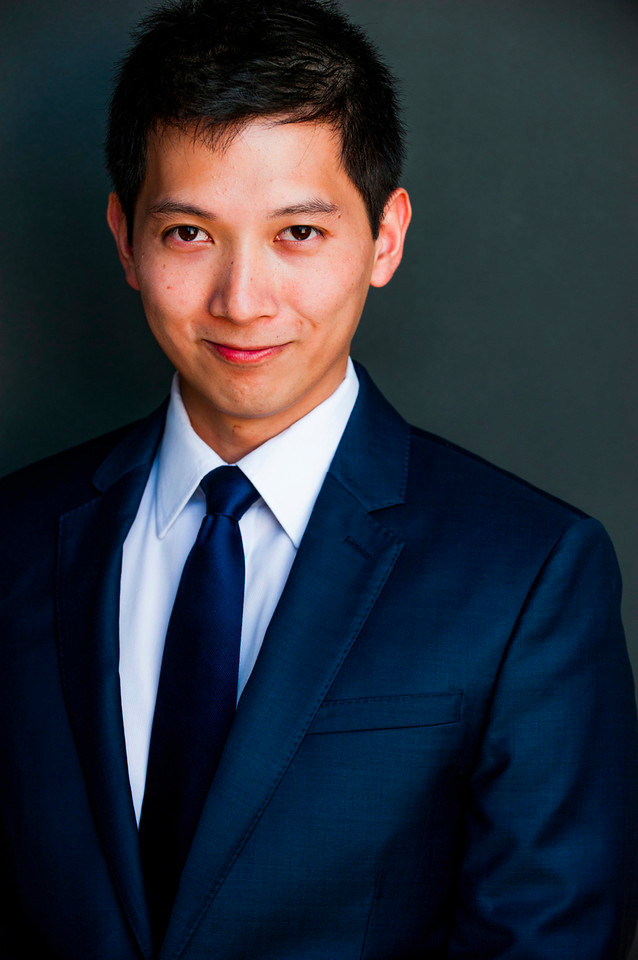 Kawin
Thoncompeeravas
WFG Senior Marketing Director, AFP Vice President of Sales and Marketing
Growing up in Los Angeles, California where its possible to touch Hollywood stars, I had a colossal dream that all my family and friends would be able to live in. Having always wanted to have options in life, I started and worked in my own cleaning business since the age of 15. With enthusiasm to learn human nature, I completed my Bachelor's Degree in Physiological Science and a minor in Neuroscience at the University of California, Los Angeles (UCLA). Today, I hold a Master's Degree in Biotechnology and a Masters in Business Administration from the California State University of Channel Islands.
Back in the work force I was quickly disillusioned by corporate politics and realized that being the employee of someone else will not help me reach my standards of success. Seeing people treated poorly and no opportunity for growth in corporate America, I decided to come on board full-time with the Axianta Financial Partners at the age of 24 in 2012. Armed with the secret of how money works, this marked my second foray into entrepreneurship. Within 2 years time, I have consistently been a top financial specialist within the company and at the young age of 27, I was promoted to Vice President of Marketing and Sales.
I aim to empower people to achieve peak performance not only in business and finance but also in faith, family and all aspects of life. I will pursue the most practical and most effective strategies that will optimally serve my clients and my business associates. Every strategy is tailor made for each person, as one size does not fit all and we will move forward to building a foundation to your independence. Many of my valued friends are clients, who continually provide me with referrals.
Currently, office is in Pasadena, California.
California License #0H40922